Talent Diagnostics
Data to deliver 100% placement success for even your toughest to-fill roles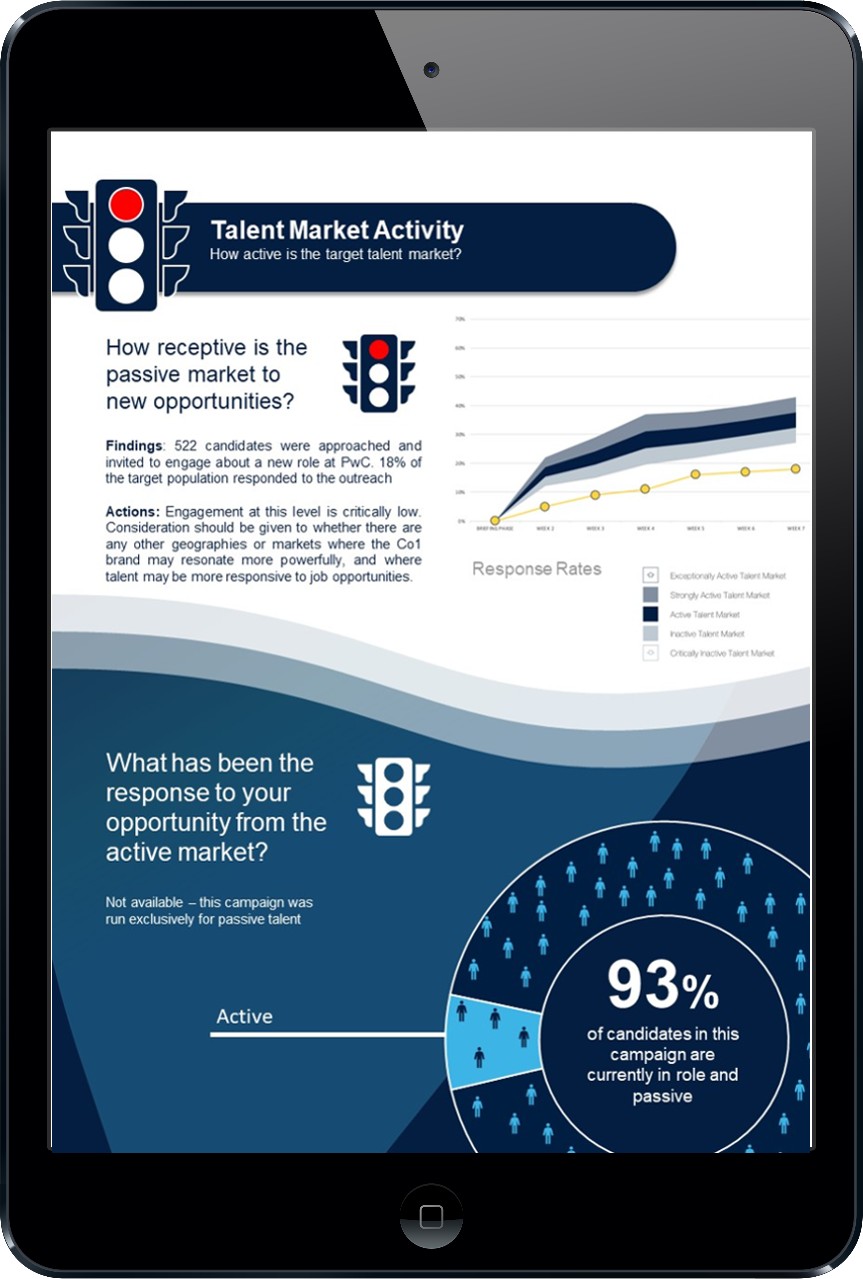 WHAT IS TALENT DIAGNOSTICS?
Fill every vacancy with Talent Diagnostics
Even your toughest roles...
For the first time, access precise analytics to immediately identify campaign challenges, isolate the cause, and provide recommendations to resolve the issue.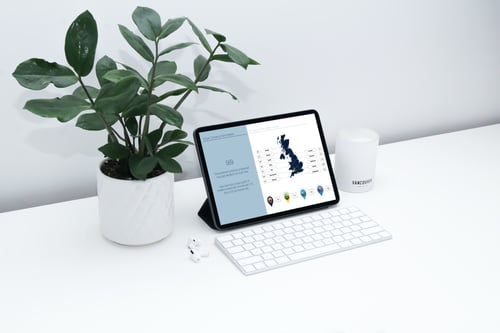 Talent Analytics with Impact
Acolyte is a breath of fresh air! Our market is very competitive and visibility on salary benchmarking, candidate feedback and the diversity of the talent is so important to us and a big focus area - plus we are being introduced to great quality candidates!
6 barriers to hiring success
If you are struggling to make a hire it may be reassuring to know that there are only 6 questions you need to ask
1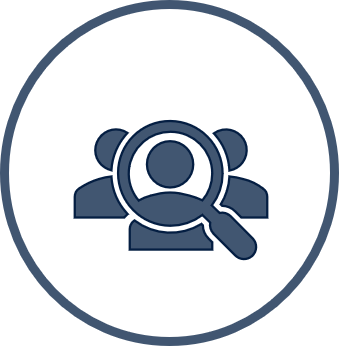 Talent Market Composition
Does talent exist in sufficient numbers to make a campaign viable?
---
2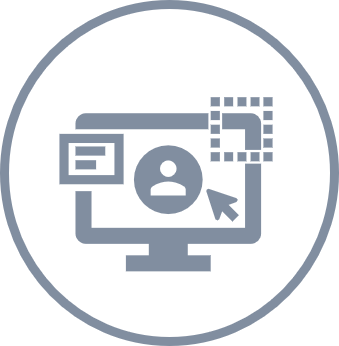 Candidate Experience
What do candidates experience when they engage with your opportunity?
---
3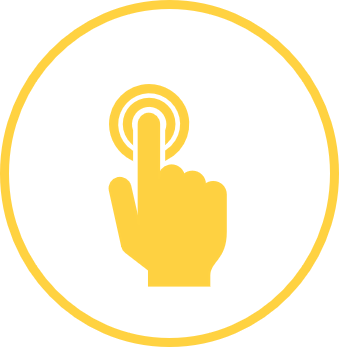 Employer Value Proposition
How effective is your proposition at exciting this talent market?
---
4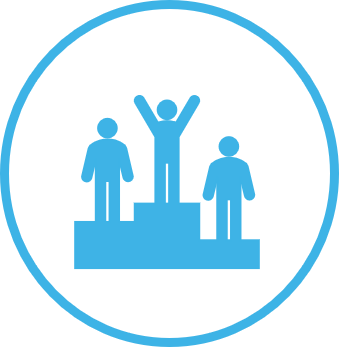 Competition for Talent
How competitive is the target talent market?
---
5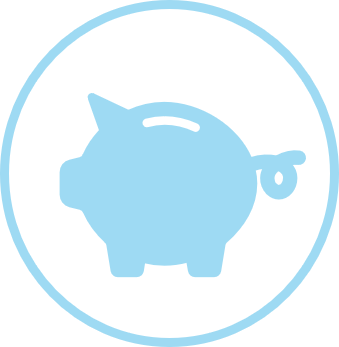 Salary and Package
Is the package being offered competitive?
---
6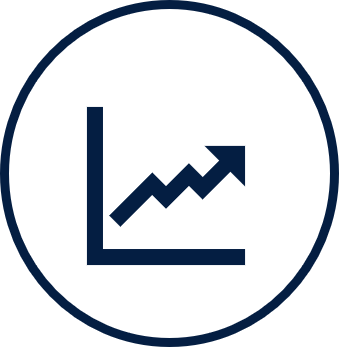 Talent Market Activity
How active is the target talent market?
---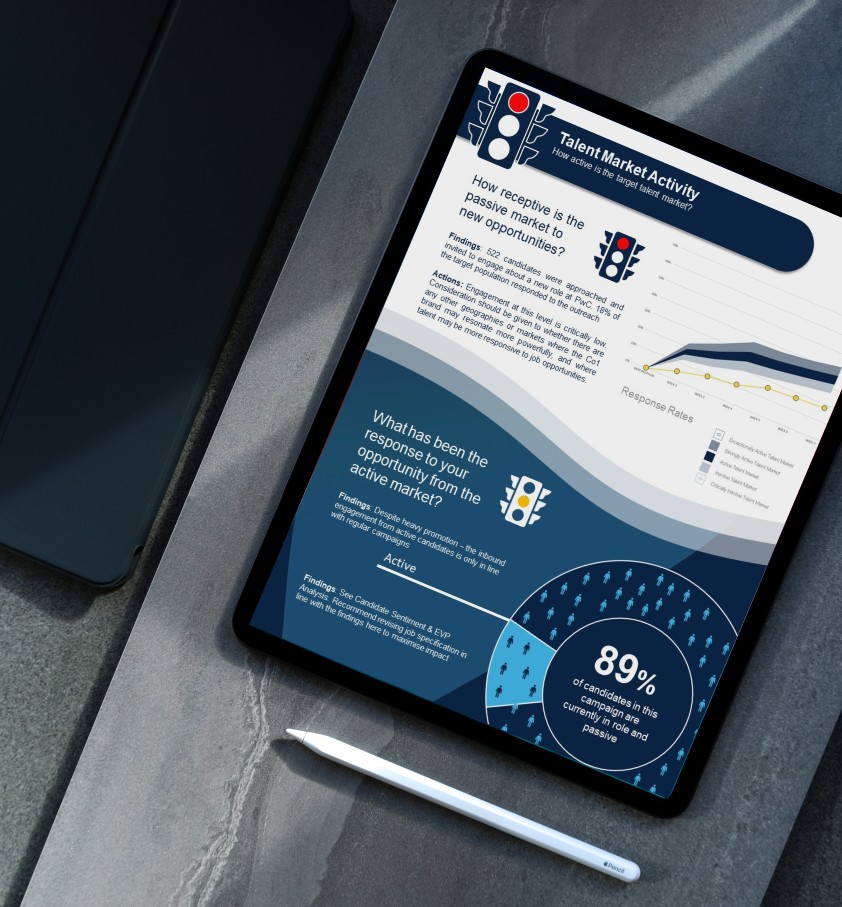 INSTANT DATA WHILE YOU HIRE
Diagnostic data is generated in real-time
For every role, Acolyte accesses thousands of data points and correlates live campaign data to deliver unprecedented insight into your talent markets and the behaviour of candidates within your talent pool.

Access critical insight that helps articulate issues, unlock barriers to recruitment success and ensure you can make the hires you need, when you need them, every time.
CLEAR, CONCISE & INTUITIVE
Total Transparency
Talent Diagnostics data is clear, concise and intuitive.

This makes it easy to digest the granular insight available, allowing you to quickly identify potential challenges and remedies.

Simple dashboards enable you to make stronger talent decisions and hire for even the toughest roles.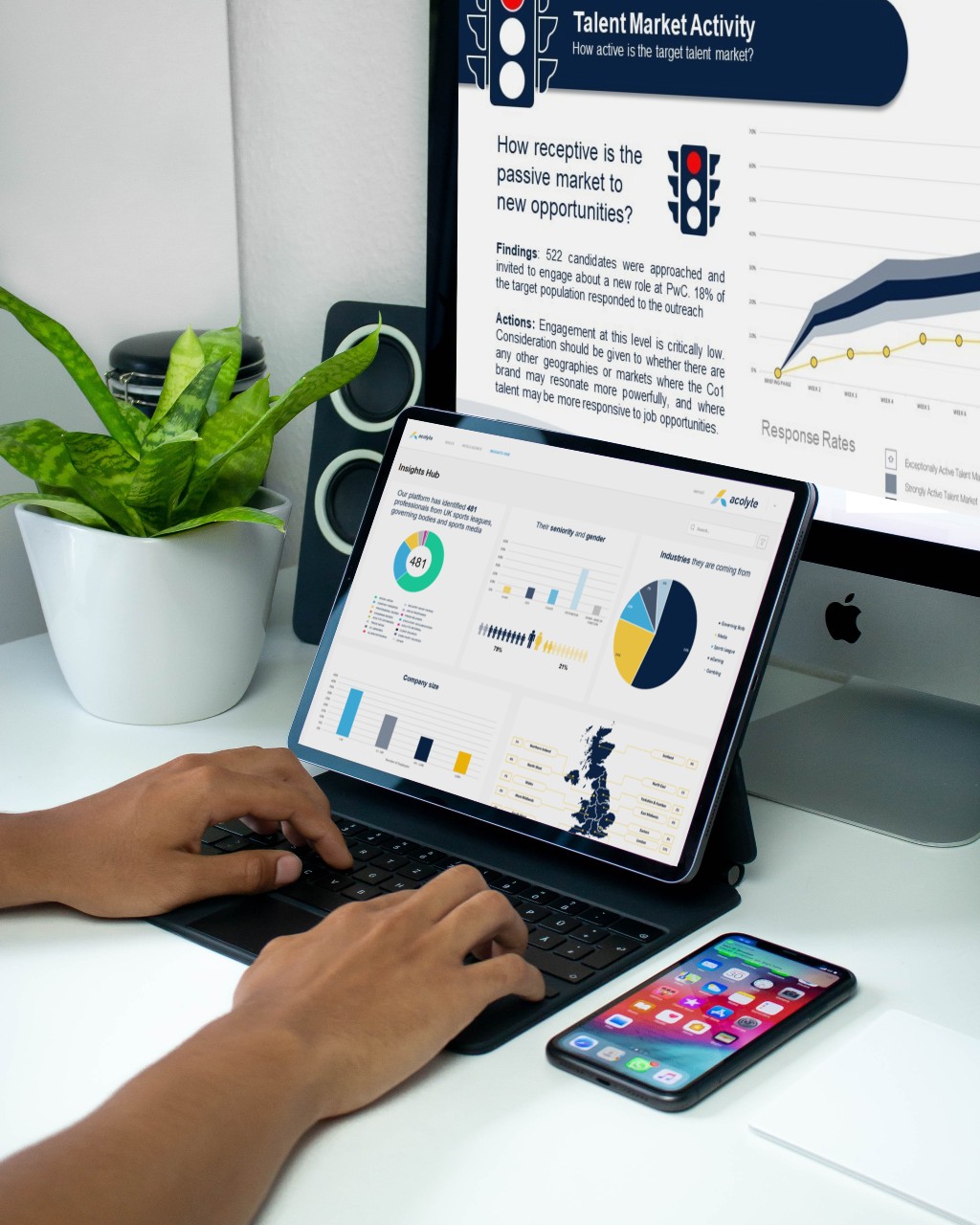 SITUATION
A world-leading professional services firm had created their cyber security offering to help clients improve cyber resilience and protect their critical data. However, in a department of over 60 people, the cyber security team was almost exclusively white, male and primarily from a military service background.
It was recognised that the profile of the current team is unlikely to be representative of the wider talent market.
SOLUTION
Through a combination of D&I Talent Diagnostics & Strategic Talent Intelligence, they were armed with the empirical data they needed to inform their broader D&I strategy. These key insights enabled them to effect behavioural change and broaden their talent attraction and retention strategies in order to maximise diversity amongst their cyber security team.

BENEFIT
Since the receipt of the D&I intelligence from Acolyte, the client has transformed their approach to diversity hiring. For example, in the three months following receipt of the D&I Intelligence, of the 22 staff that have joined the team, 12 have been female).
Delve Deeper with our D&I Diagnostics
The intelligence and data you need to effect real, measurable change to attract and hire more diverse talent.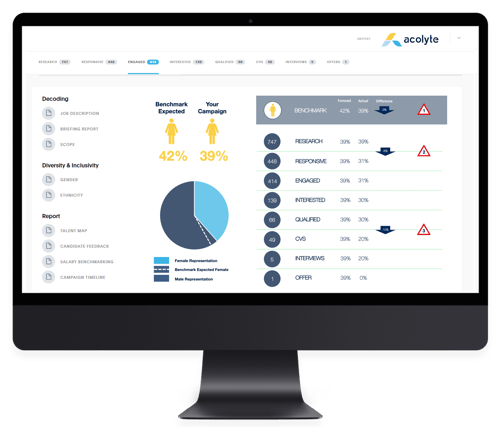 Helping Organisations Fill Their Toughest Vacancies
THE ACOLYTE TALENT SUITE
Discover our Other Talent Solutions
Digital
Headhunting
Artificial Intelligence to help you hire better talent
Talent
Intelligence
Unique insights to inform your workforce strategies
Premium
Search
Find better, more diverse leaders for your organisation