Strategic Workforce Planning
We support organisations of every size to understand how their growth projections translate into workforce requirements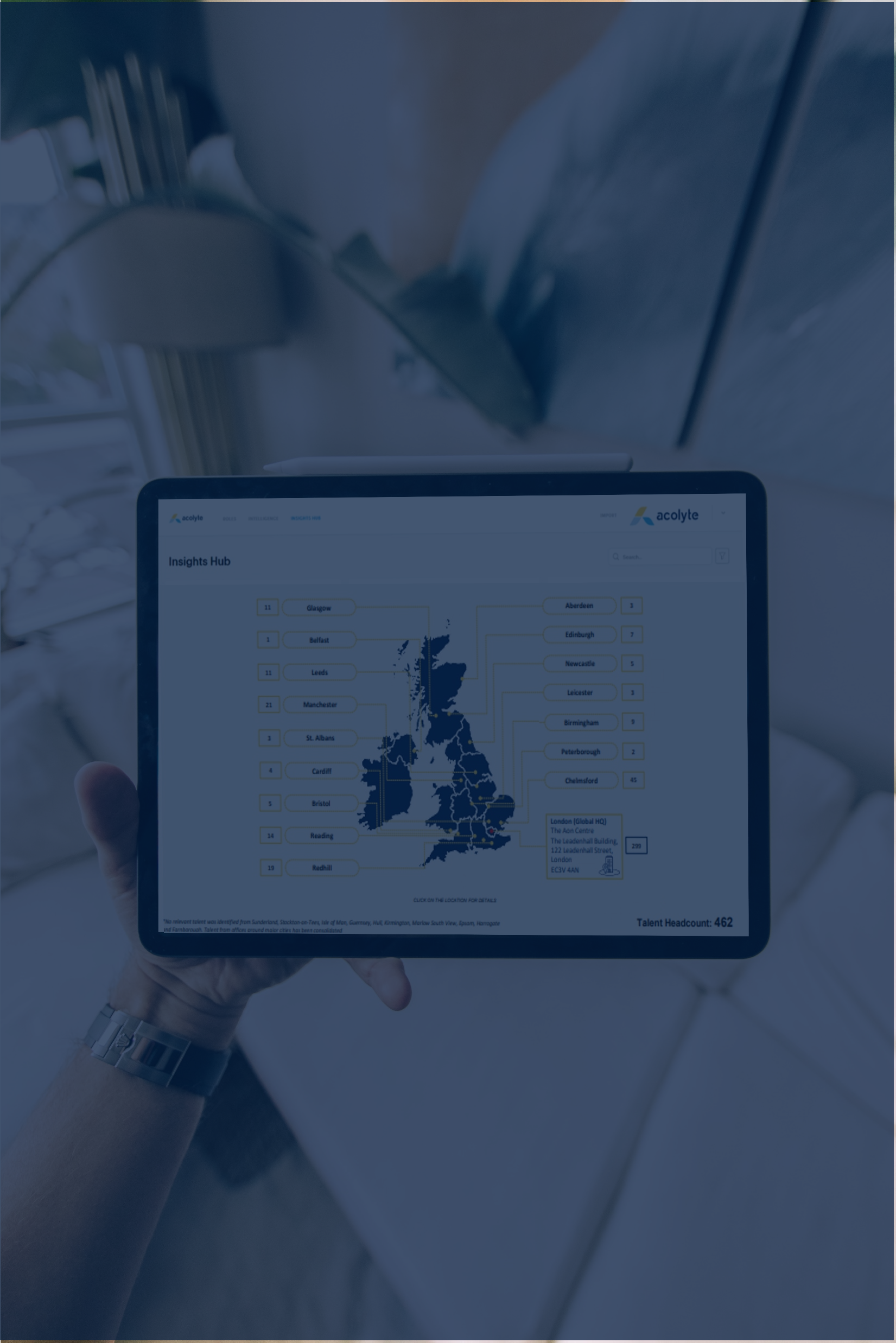 WHAT IS THIS?
Does the talent market support your growth ambitions?
Where organisations have ambitious growth plans, there is sometimes a lack of understanding or focus on how these plans translate in to what staff will be required to deliver them.

We support businesses of every size to understand how their growth projections translate into workforce requirements.
HOW IT WORKS
Powerful, data-driven methodology
At the heart of our Strategic Workforce Planning solution is our Talent Intelligence Engine. This crawls thousands of sources to generate bespoke data for our team of award-winning consultants to craft into an actionable workforce plan.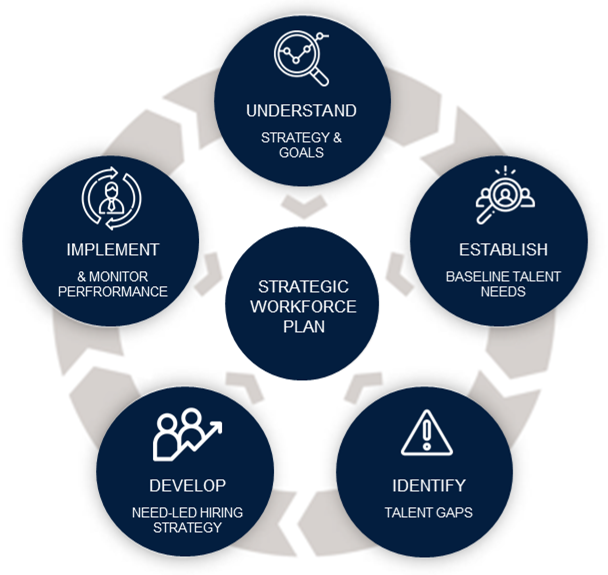 FEATURES & BENEFITS
Unparalleled Insight
WHERE NEXT?
Other Talent Intelligence Solutions
Global Talent Insight
Bespoke corporate, financial and talent market data to identify, analyse and introduce you to your candidate markets
Recruitment Optimisation
Acolyte supports in establishing the core foundation for successful recruitment in your business