Retention Review
Understand the impact of retention on your strategic objectives and access the insight you need to reduce churn in your business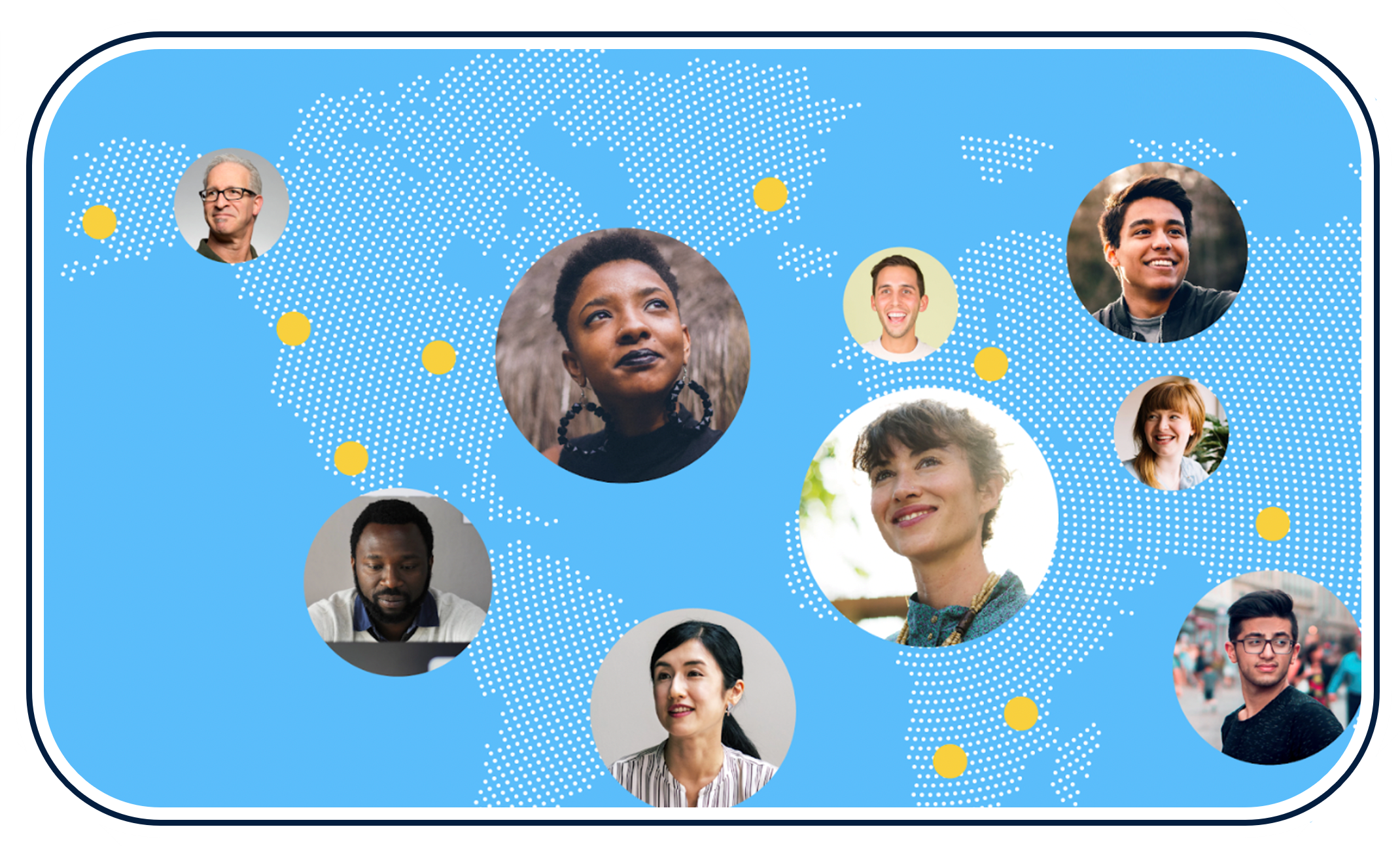 WHAT IS THIS?
Optimise your Talent Retention
Retaining key talent is vitally important for any organisation to succeed.

Staff churn can put extra pressure on recruitment teams and management, and can have a significant impact on your business's ability to hit targets and grow. We audit your organisation and talent markets to identify areas to reduce churn.
HOW IT WORKS
Actionable Retention Insights
Our Retention Review provides you with tailored insights on key retention issues and challenges including what key skills you are losing, why staff are leaving and which of your competitors are targeting them.

Giving you the opportunity to implement key strategies to help retain your staff.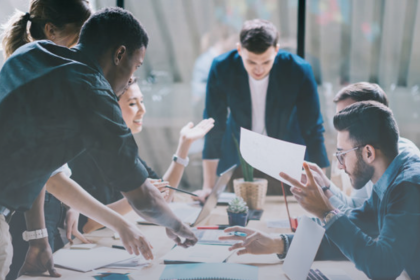 FEATURES & BENEFITS
How we help you improve talent retention
WHERE NEXT?
Other Talent Intelligence Solutions
Attraction Auditing
Understand how successful you are at attracting talent from bespoke insight & candidate feedback
People Pipelining
Future-proof your staffing requirements and access the talent you need to meet your organisation's growth targets