Recruitment Process Optimisation
Acolyte supports in establishing the core foundation for successful recruitment in your business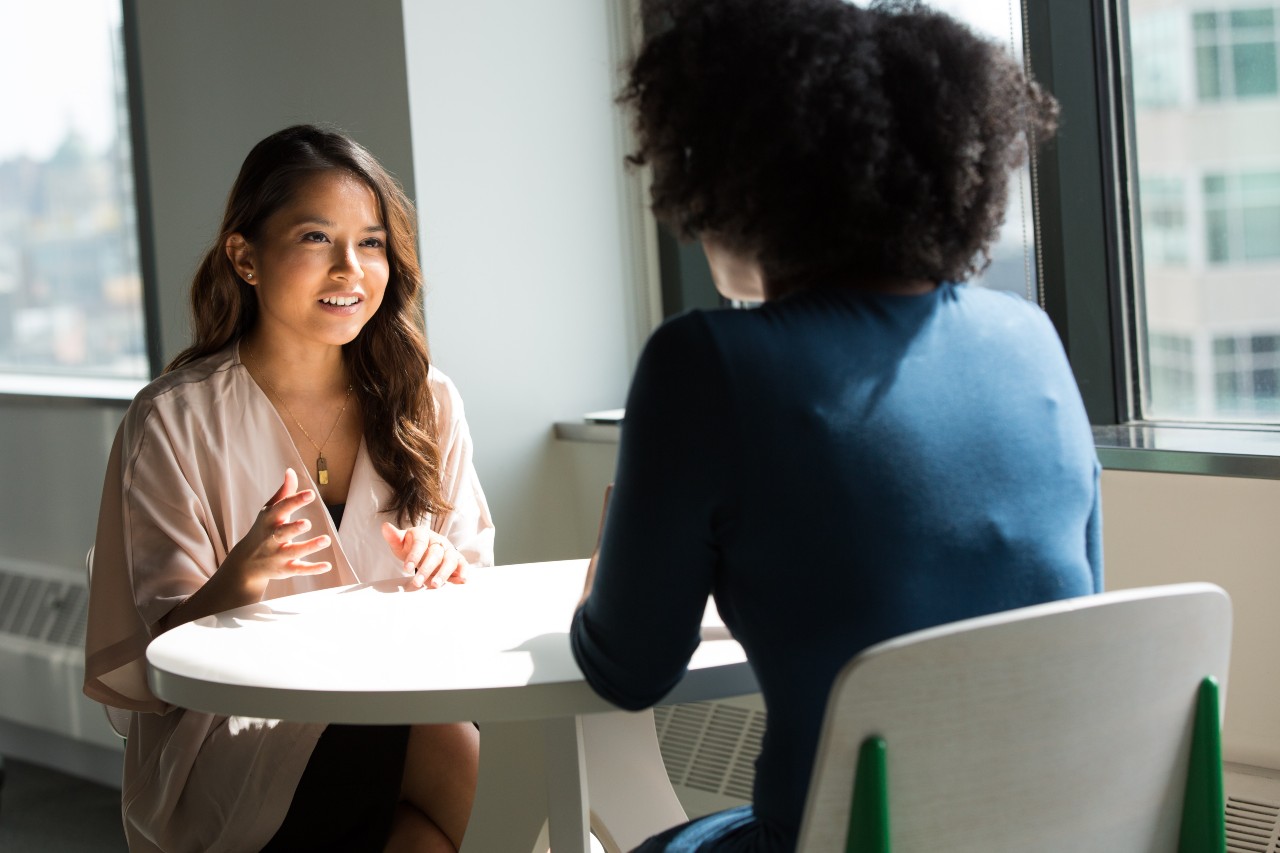 WHAT IS THIS?
Is your recruitment process efficient?
Effective Recruitment Process Optimisation is the foundation for successful, sustainable recruitment for any company.
An external view on your recruitment processes can add perspective and huge value to your recruitment function.
CHALLENGES
Identify Risks & Articulate Value
Potential risks and challenges within your existing internal recruitment process can be hard to identify and sometimes your internal recruitment team can find it hard to articulate the value to the business they are providing.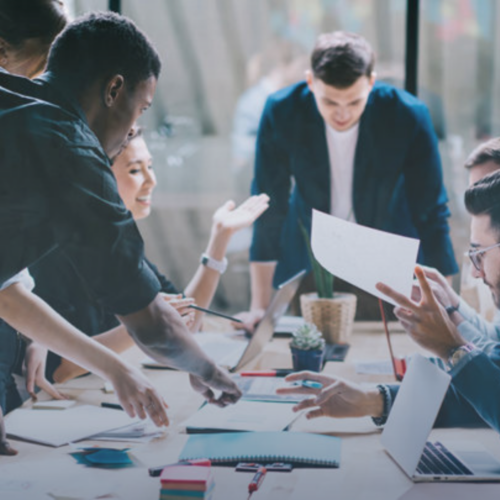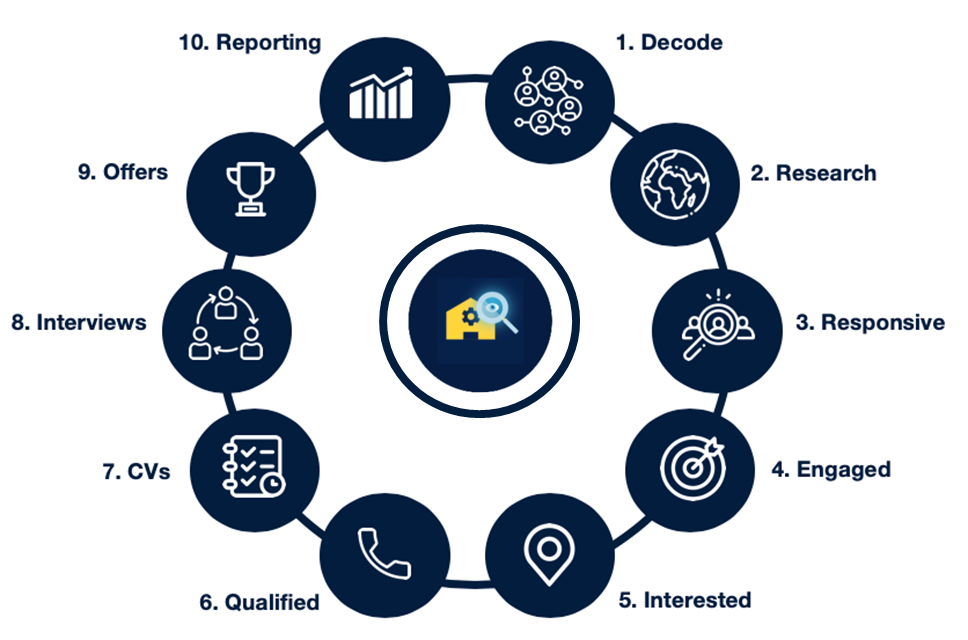 HOW DOES IT WORK
Robust data-driven methodology
Our unique approach is guided by our unique data-driven insight. Our award-winning advisory team get under the skin of your recruitment solution and gathers rich bespoke information from the talent markets and competitors.
FEATURES & BENEFITS
Unparalleled Insight
WHERE NEXT?
Other Talent Intelligence Solutions
Global Talent
Insight
Bespoke corporate, financial and talent market data to identify, analyse and introduce you to your candidate markets
Strategic Workforce Planning
Mitigate the threat to your recruitment strategy and improve your ability to attract and engage talent against a key competitor