People Pipelining
Future-proof your staffing requirement and access the talent you need to meet your organisation's growth targets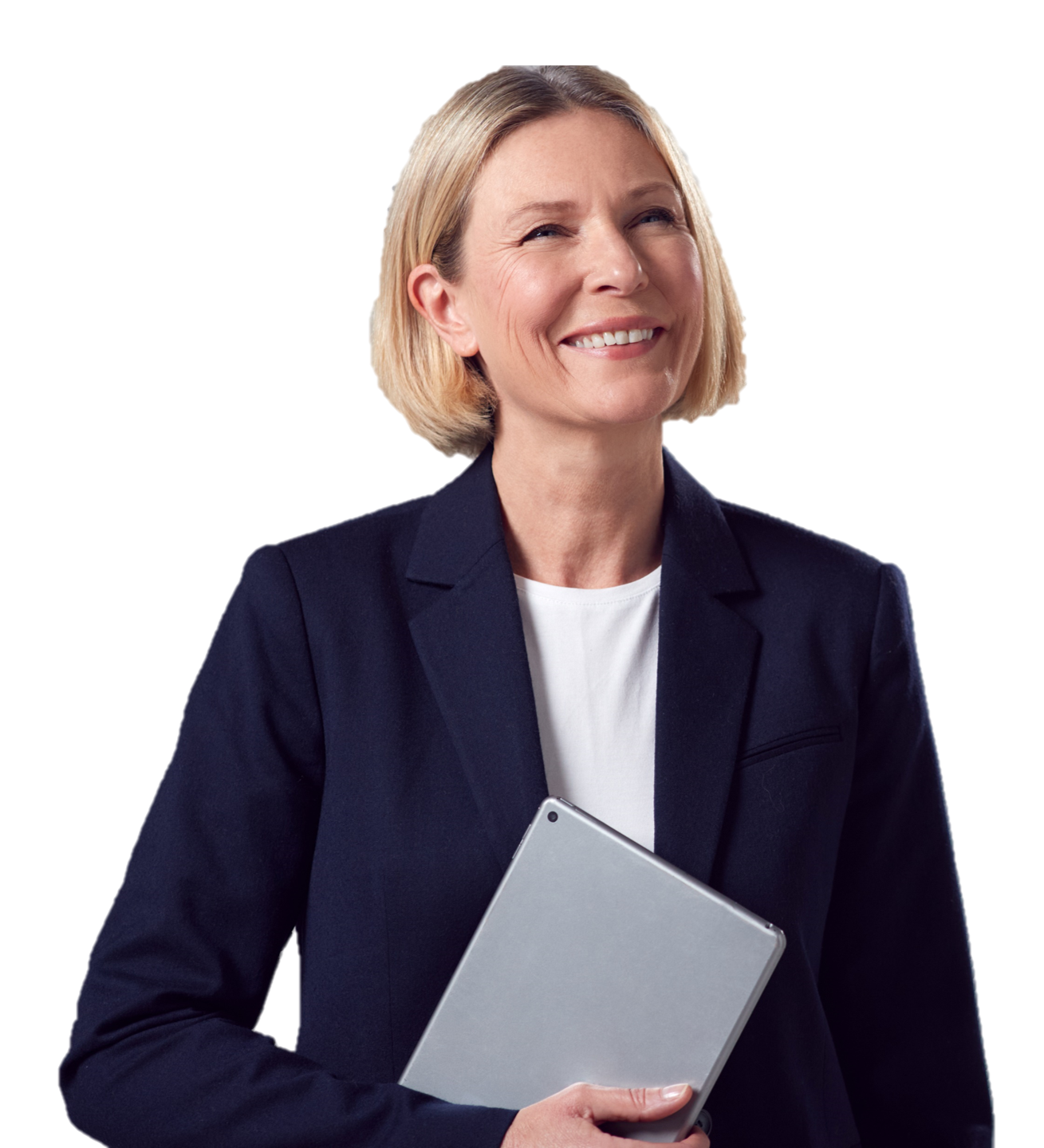 WHAT IS THIS?
Future-Proof talent for your organisation
Future-proofing your staffing requirements and accessing the talent you need to meet your organisations growth targets is one the key pillars to achieve success.
WHY IS IT UNIQUE
Bespoke Talent Market Insight
Our insight will not only give you visibility in to the talent that is available in your market, it will also provide you with a pool of engaged talent that has responded positively to your opportunity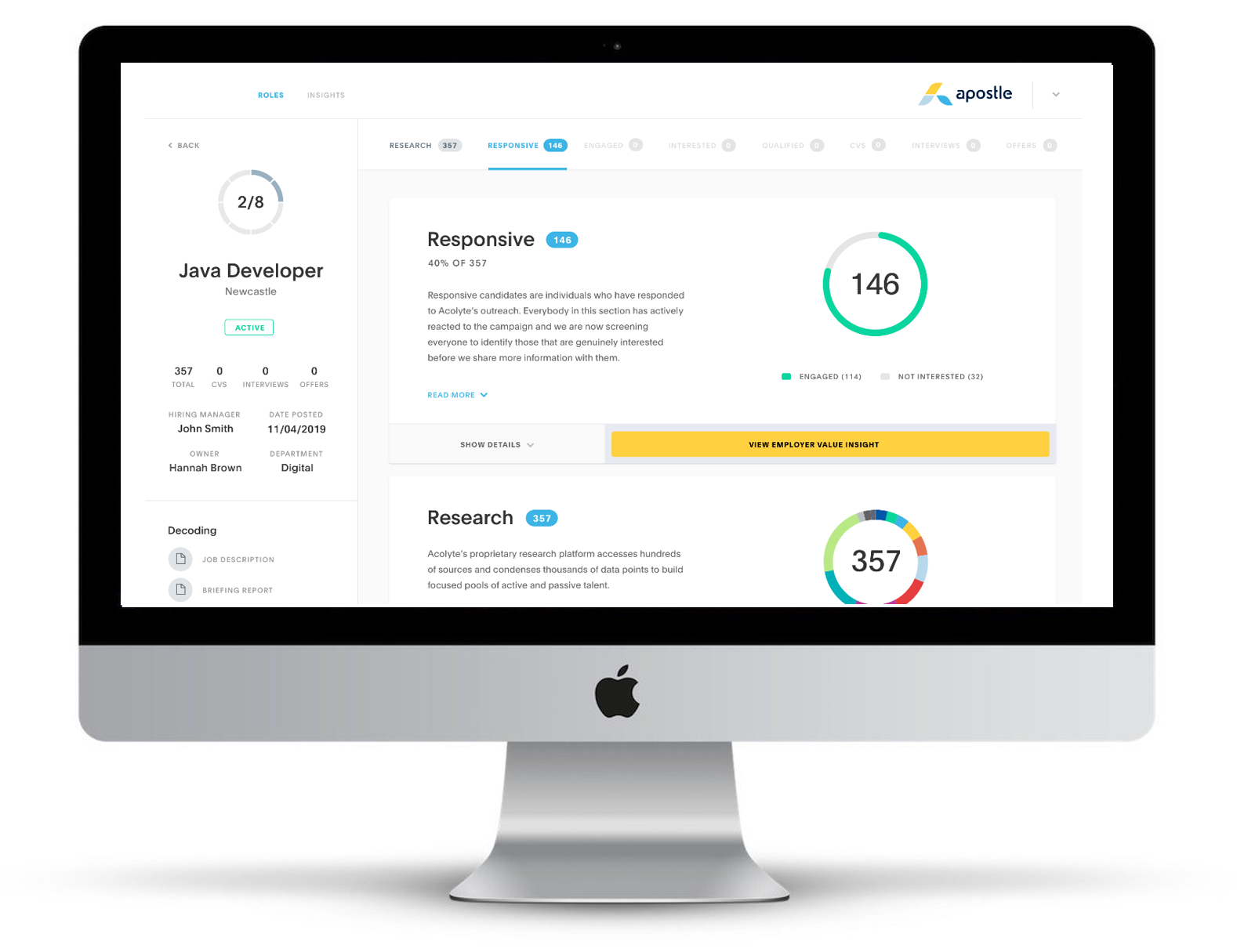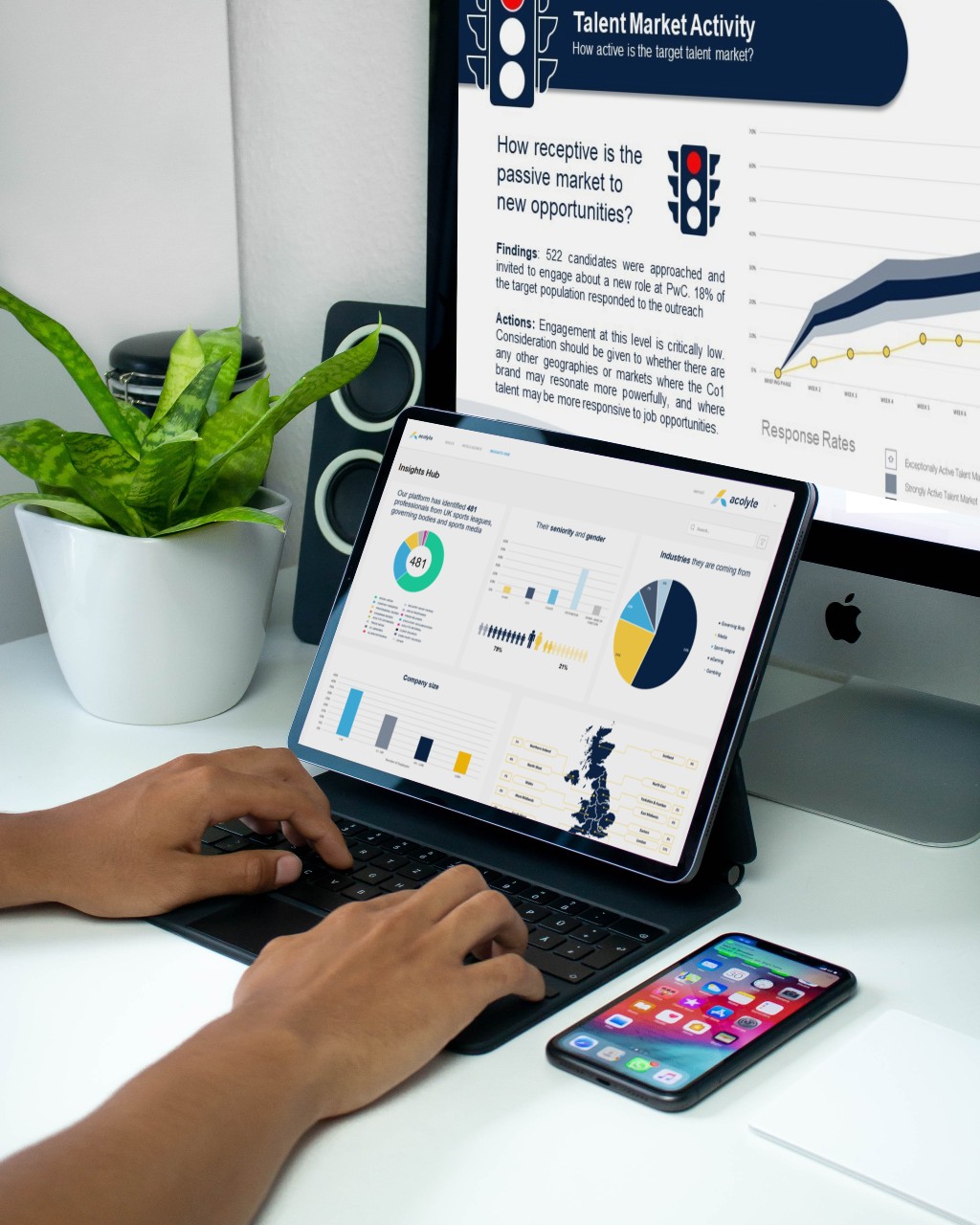 SPEED
Reduce Time to Hire
Most importantly, you will be able to minimise your time to hire and fill vacancies immediately.

Perfect if you're looking to expand your workforce over the next 12 months.
FEATURES & BENEFITS
How we help you future-proof your talent pipeline
WHERE NEXT?
Other Talent Intelligence Solutions
Attraction Auditing
Understand how successful you are at attracting talent from bespoke insight & candidate feedback
Retention Auditing
Understand the impact of retention on your strategic objectives and access the insight you need to reduce churn in your business