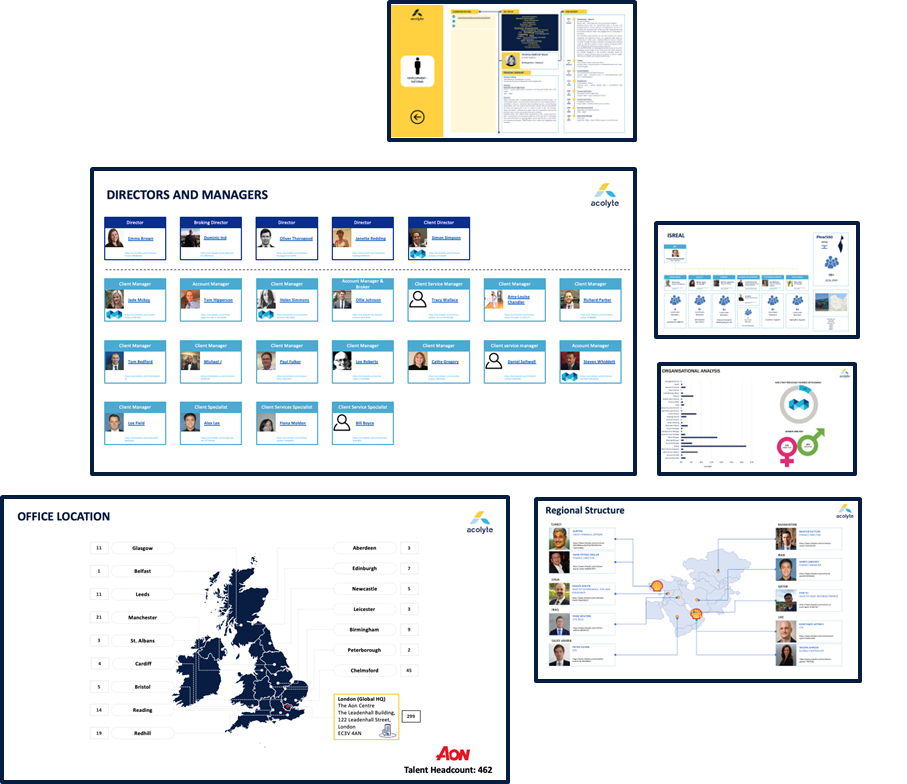 WHAT IS THIS?
Understand organisations teams to help you develp your own team
Your competitor's organisational structure, the skills and experience of their team and whether they have influential team members all offer unique insights into what makes those organisations prosper.
EXTENSIVE INSIGHT
Rich Competitor Insights
Understanding the structure and quality of your team compared to the talent of employers at comparable organisations can offer invaluable insights.

And sometimes just being able to see the structure and makeup of teams at rival companies can give you the opportunity to expand your own.

This visibility is something we can offer you with our Organisational Mapping report.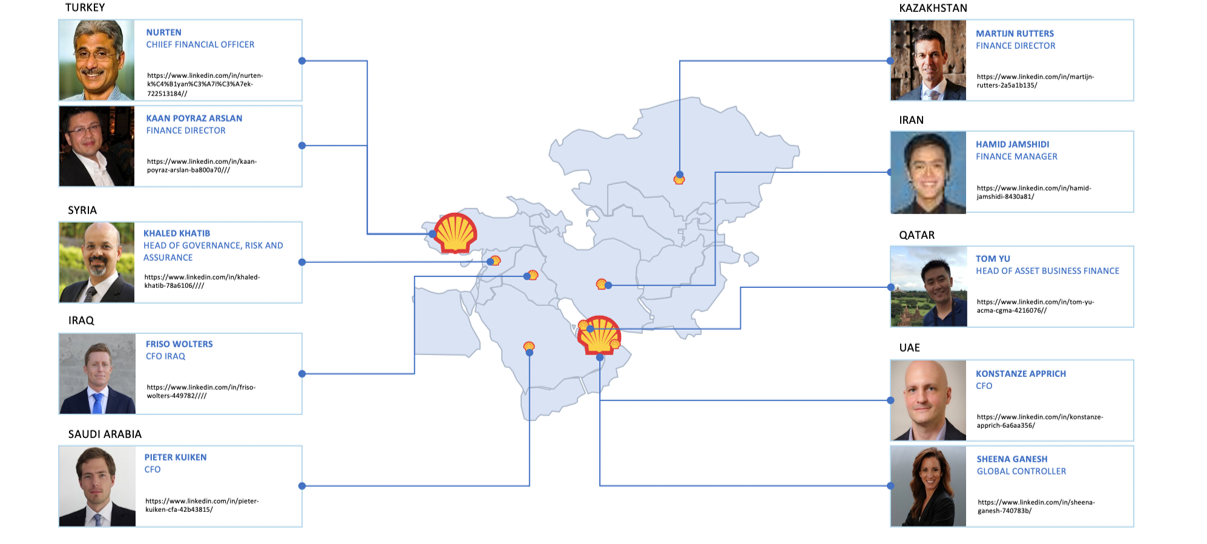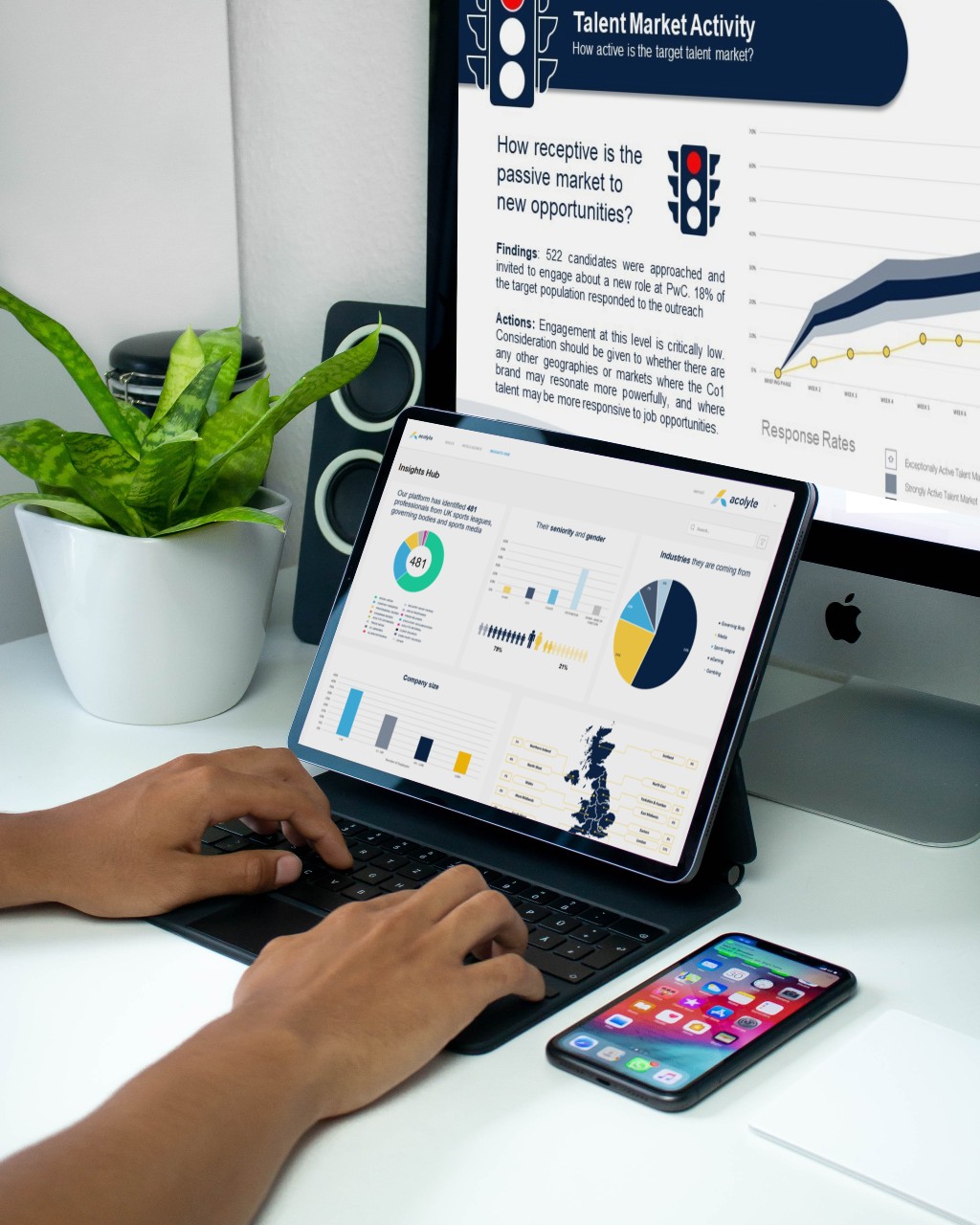 WHAT QUESTIONS WILL IT HELP ME ANSWER
Powerful Data to Provide Answers to Important Strategic Questions
Are you keen to benchmark the quality of your recruitment team against the talent employed at other organisations?
Would insight into the makeup and profile of rival companies offer competitive advantage?
Would being able to see the team structure at competitors or rival companies give you the opportunity of expanding your team?
WHERE NEXT?
Other Talent Intelligence Solutions
Strategic Talent Mapping
Acolyte offers strategic talent intelligence to identify, analyse and introduce you to your candidate markets
Competitor Talent X-ray
Mitigate the threat to your recruitment strategy and improve your ability to attract and engage talent against a key competitor