Global Talent Insight
Acolyte offers global talent intelligence built on the highest quality corporate, financial and talent market information available to identify, analyse and introduce you to your candidate markets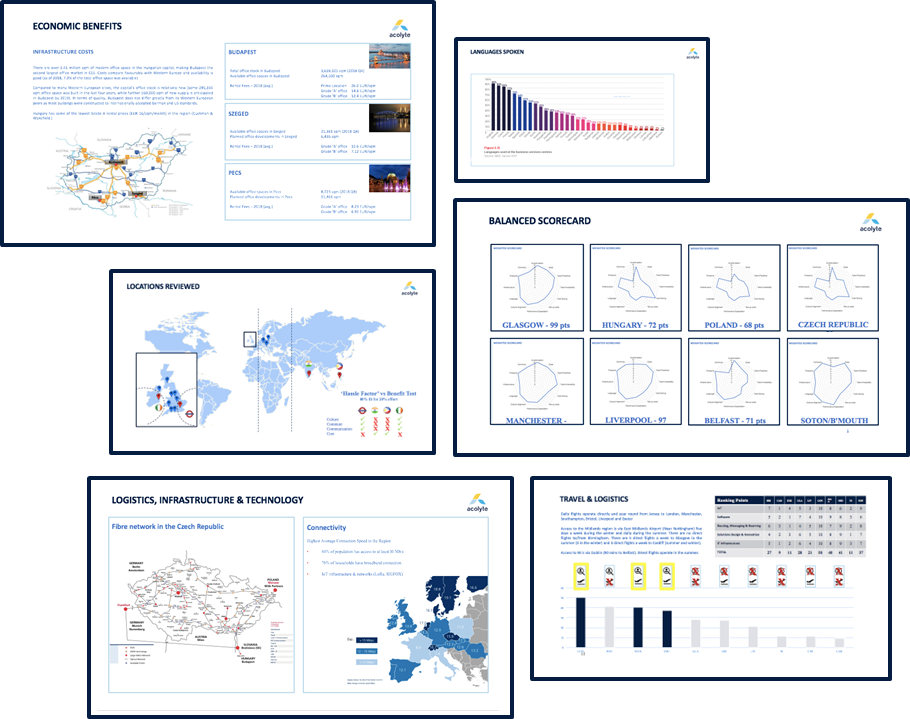 WHAT IS THIS?
Unique Talent Market Insight
Whether you are looking to expand your operation in the UK or overseas to struggling to find the talent you're after in existing operational locations. We can help you.

We offer global talent intelligence built on the highest quality corporate, financial and talent market information. Enabling us to identify, analyse and introduce you to the right candidates from across the globe.
WHY IS IT UNIQUE
Powered by Bespoke Insight from our Data Engine
Global Talent Insight is traditionally hard to come by. Our unique artificial intelligence driven data engine crawls thousands of data points to build you a complete picture of your talent markets. Delivering you actionable talent insights that you won't find anywhere else.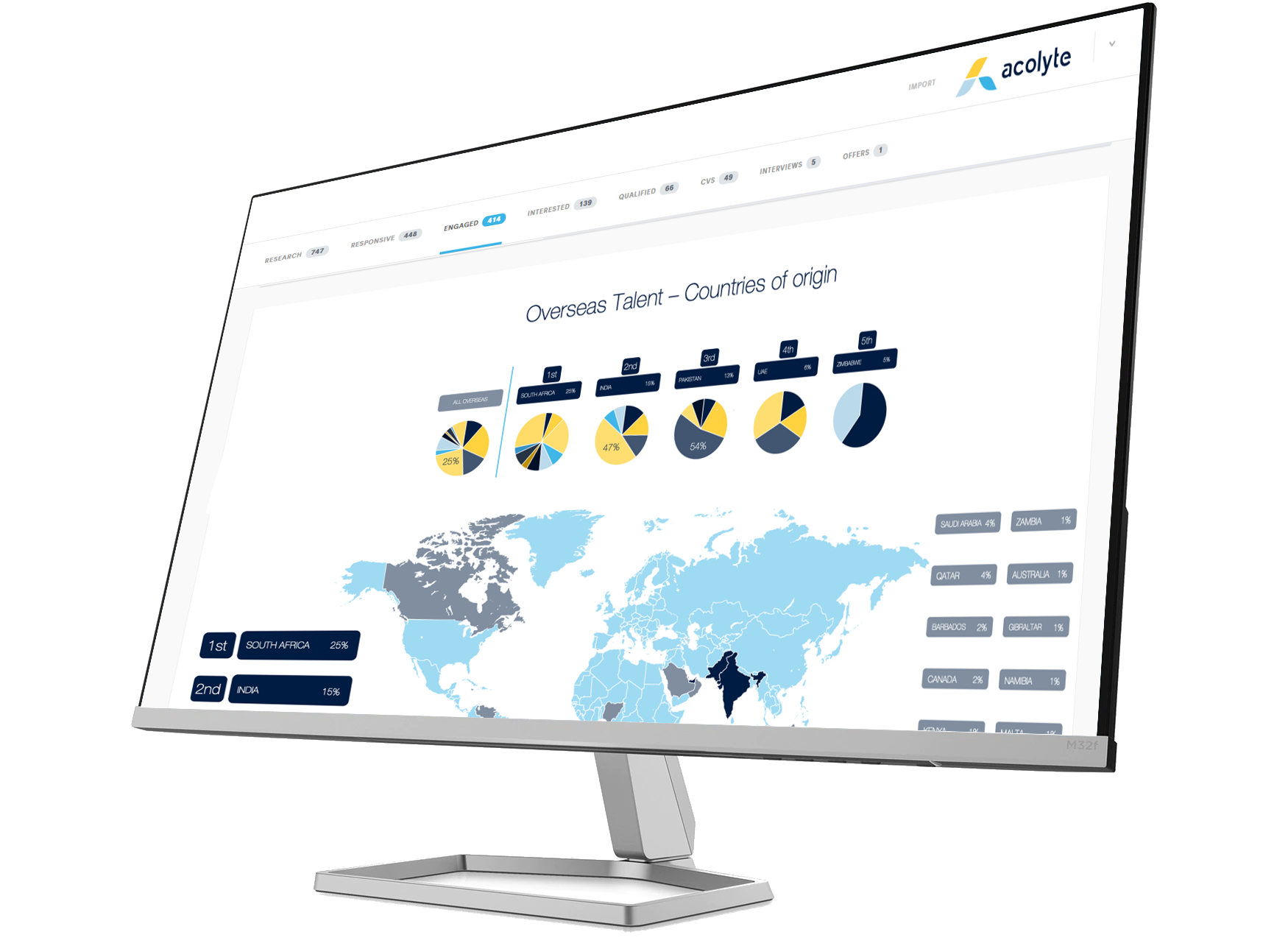 HOW DOES IT WORK
Artificial & Human Intelligence Combined
Once our AI data engine has gathered the insight from your key markets - it is audited & interpreted by our award-winning advisory team.
With decades of experience in talent & consultancy - they are uniquely placed to turn data into actionable insight. They craft a bespoke report based on your requirements accessible via the Acolyte dashboard
FEATURES & BENEFITS
Unparalleled Insight
WHERE NEXT?
Other Talent Intelligence Solutions
Strategic Workforce Planning
Mitigate the threat to your recruitment strategy and improve your ability to attract and engage talent against a key competitor
Recruitment
Optimisation
Acolyte supports in establishing the core foundation for successful recruitment in your business