Employer Value Proposition
We expertly build your EVP by telling your story, in your words... based on our bespoke data that highlights what candidates find important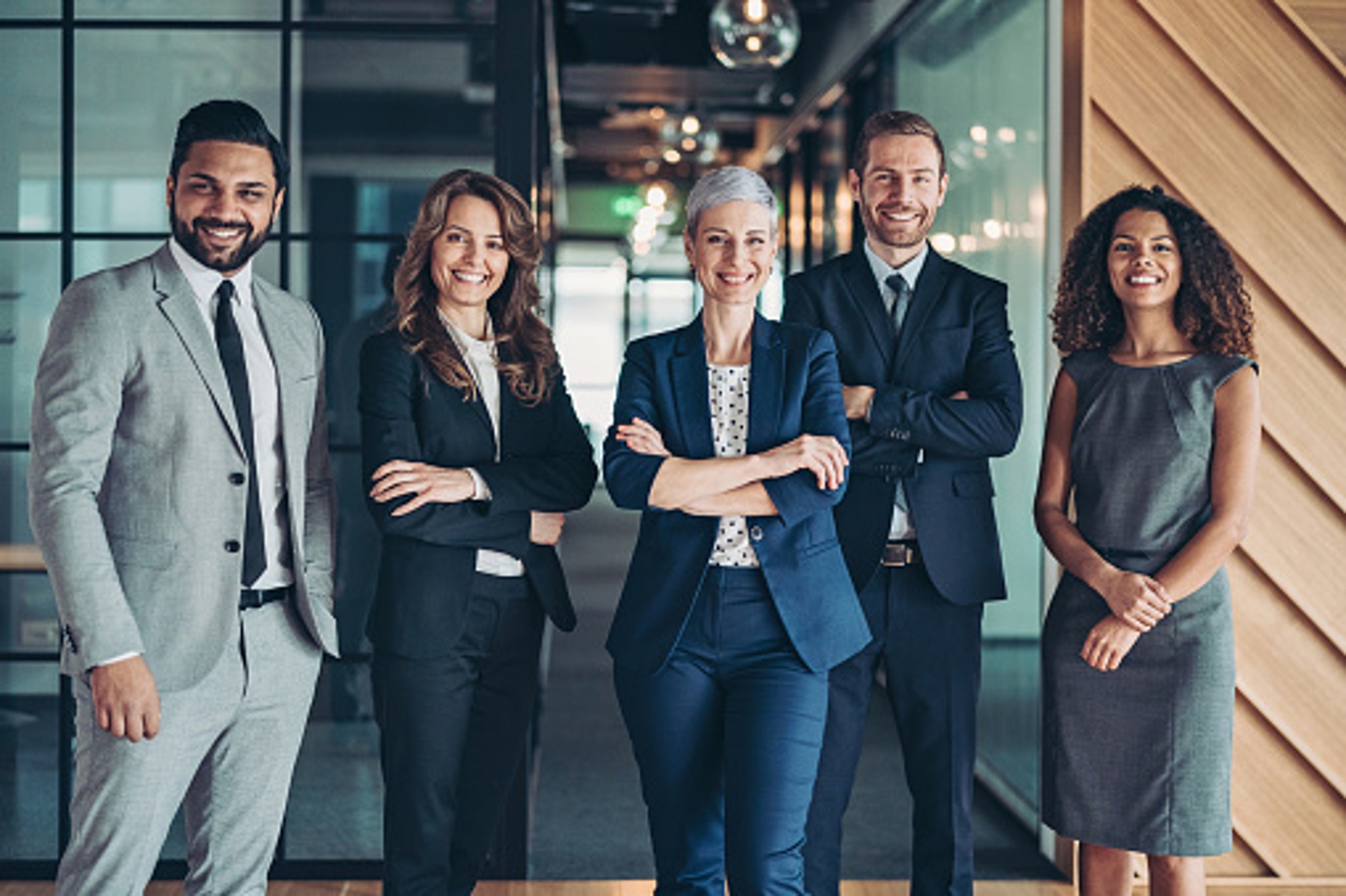 WHAT IS THIS?
Build a more powerful EVP that you know resonates
A compelling EVP can create competitive advantage and helps organisations attract, retain and engage quality people.

We can expertly build your Employee Value Proposition by looking at what candidates find important and telling your story in your words in a way that we know will resonate with the people you're looking for.
WHAT QUESTIONS WILL IT HELP ME ANSWER
Powerful Data to answer important strategic questions
Would your business benefit from an EVP that creates competitive advantage and is focused on attracting, retaining and engaging quality people?
Do you need a mission statement that clearly celebrates why the experience of working with you is more rewarding than working anywhere else?
Would distilling your unique culture and celebrating your commitment to employee growth help you to engage talent effectively across all of your recruitment messaging?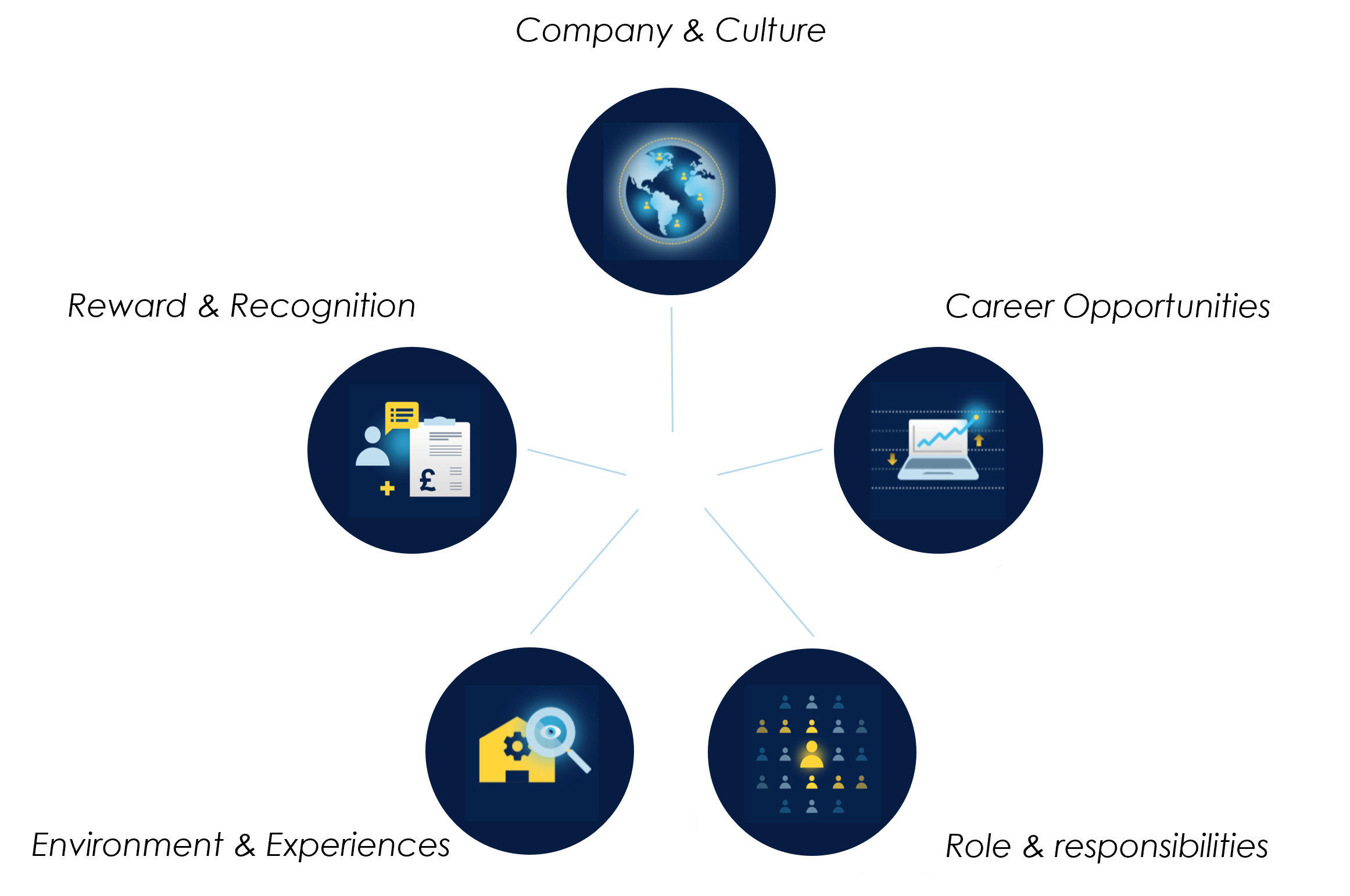 FEATURES & BENEFITS
How developing your value proposition will help you
WHERE NEXT?
Other Talent Intelligence Solutions
Employer Branding
Maximise your talent attraction potential by ensuring that your employer value proposition (EVP) is communicated clearly and consistently across all recruitment channels
Diversity & Inclusivity
Demonstrating the link between diversity and commercial performance, benchmarking against your peers and celebrating your inclusivity successes. All with our unique talent market insight.