Who We Are Looking For
Are you adventurous, dynamic & innovative?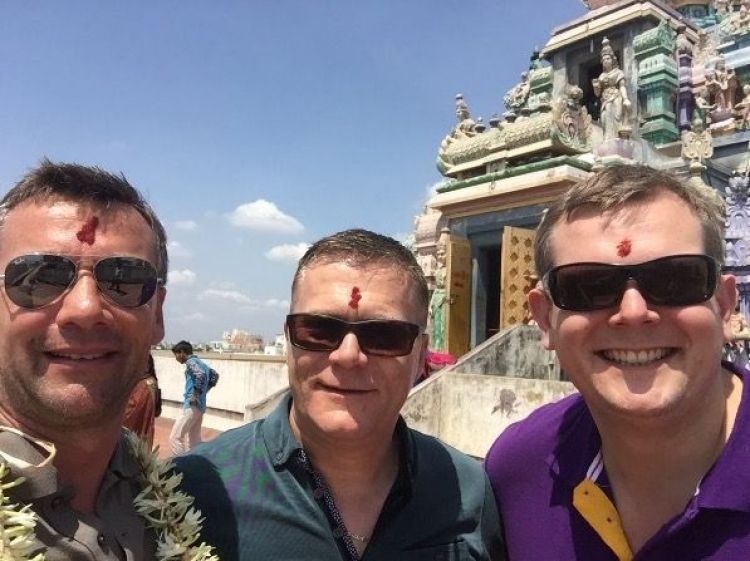 ADVENTUROUS
Are you adventurous?
If you share our forward-thinking ethos, you'll find plenty of opportunities to grow here and will have great opportunities to learn and expand your skillset. This is a perfect place for someone who is confident, articulate and is inspired by working with a great team in a fast-paced, dynamic environment
DRIVEN
Are you driven?
You will be a motivated and determined individual, with the commercial awareness, investigative mind and flair for detail that underpin sound advice. Equally important is your intellect, willingness to learn and ability to build relationships, while always making a positive impact with our clients and each other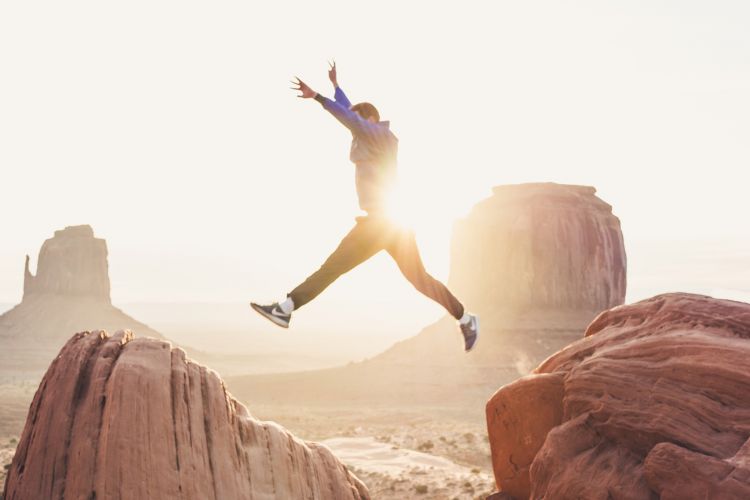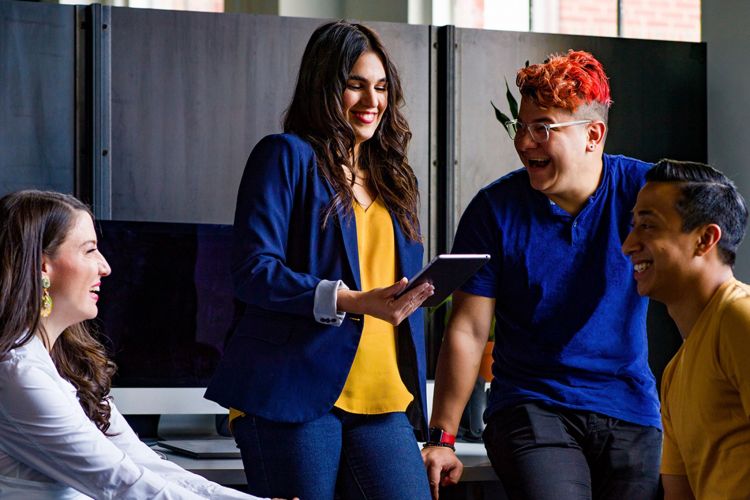 PERSONABLE
Are you personable?
The ability to build positive relationships and demonstrate excellent interpersonal skills is vital in our proudly cosmopolitan culture. Acolyte is a boutique organisation and you will work closely with Sales & Marketing teams, Research & Technology functions and our Talent Specialists in addition to meeting our clients regularly


WHERE NEXT?
Learn More about Careers at Acolyte
Our Current Vacancies
Join an HRTech disrupter that is addressing the talent challenges of a 21st century digital economy
Work with World-Leading Organisations